The Waning of the Physical Examination and its Impact on Outcomes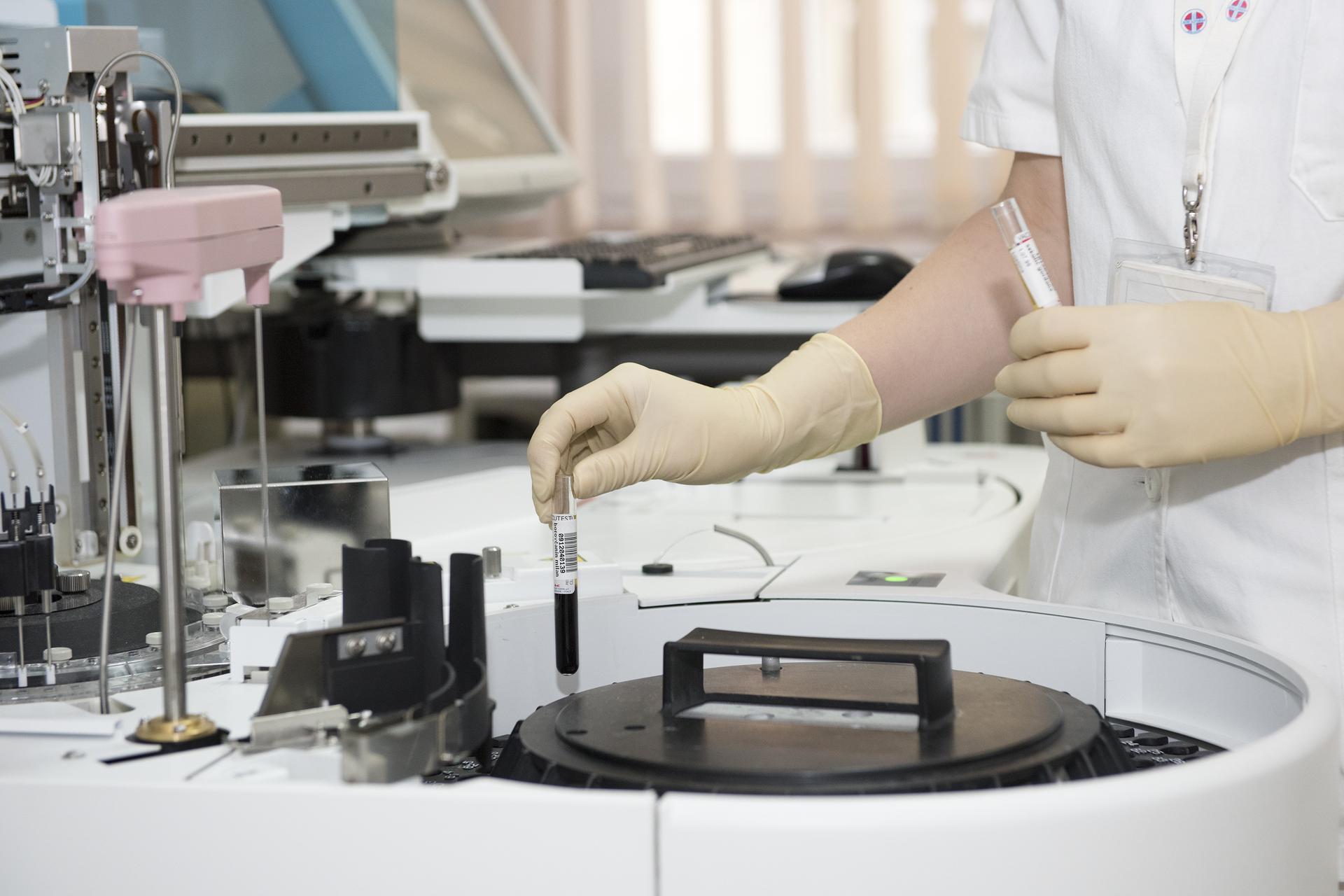 Back to the Basics - Delivering High Quality Care by Communicating The Patients Story
Glenn Krauss, RHIA, CCS, CCS-P, CPUR, CCDS, C-CDI, C-DAM
CEO & Founder, Core-CDI
Christine Estrada, DO, MPH, MBA, CHCQM, PHYADV, CPE, Physician Advisor, UMC Las Vegas
What Ails Patient-Centered Care? Fixing Issues with Improved Documentation and Patient Communication!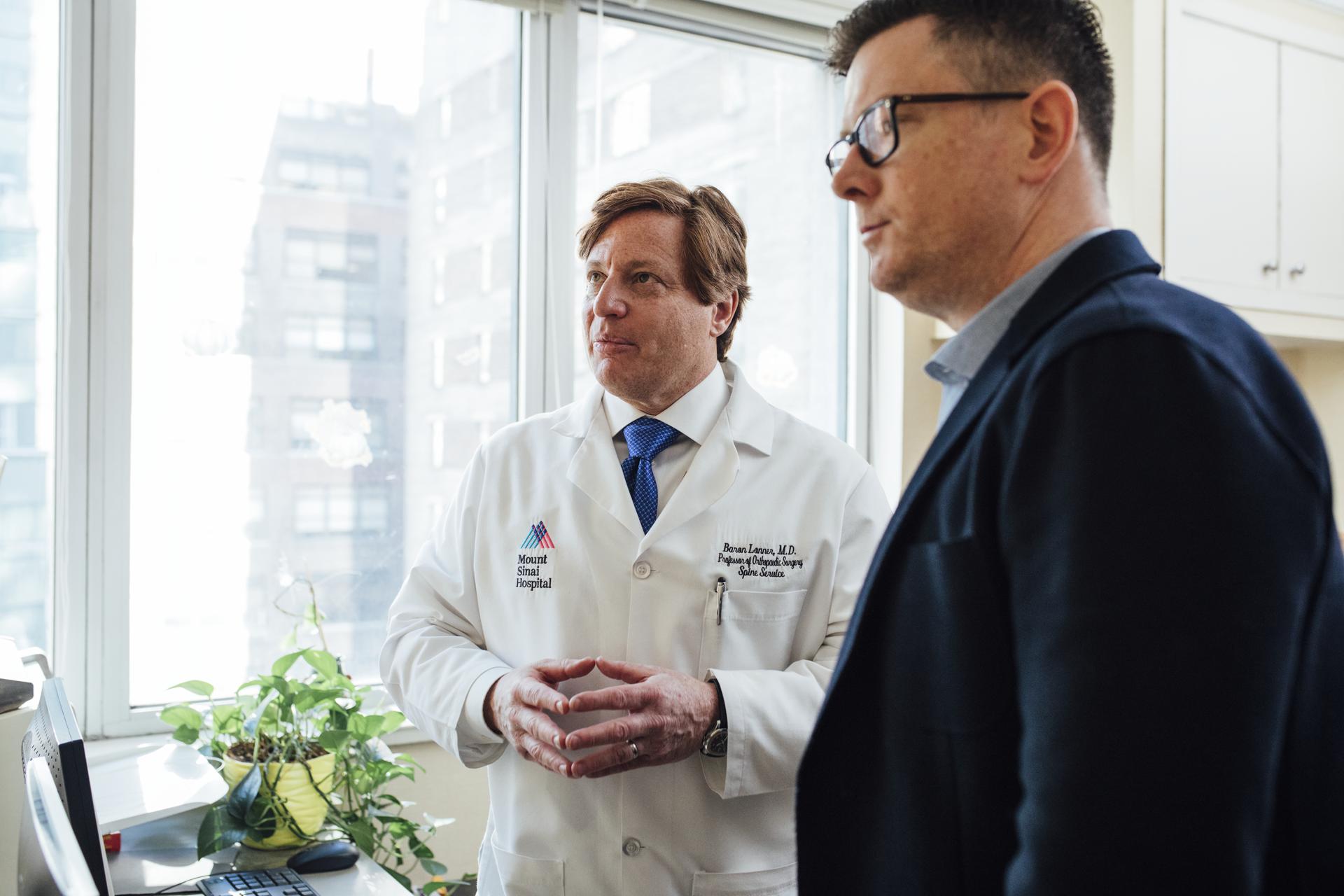 Glenn Krauss
CEO & Founder, Core CDI
Maria Johar, MD, MBA, Physician Advisor & Champion
How Effective is that H&P?
Effective physician communication of patient care serves a wide array of different purposes in the overall scheme of healthcare delivery, the most important consisting of facilitating fully informed coordinated patient focused quality outcomes-based cost-effective care for the patient.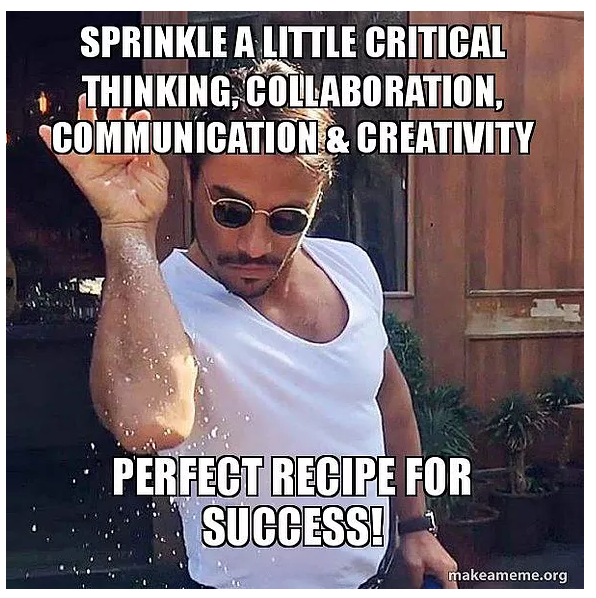 Strong Patient Care Communication Facilitates Collaboration with Outcomes
Excellent read (link at conclusion of blog) about the misconceptions of Emergency Department care as primary episodic care, significant inroads are being made to integrate ED care with primary care.
Hospital Readmissions - Driving Reduction Through Enhanced Patient Care Communication
Palmetto GBA just this week posted on its website an article titled Hospital Readmission Without Septicema discussing the CMS Hospital Readmission Reduction Program pointing out the cost of unplanned readmissions is $15 to $20.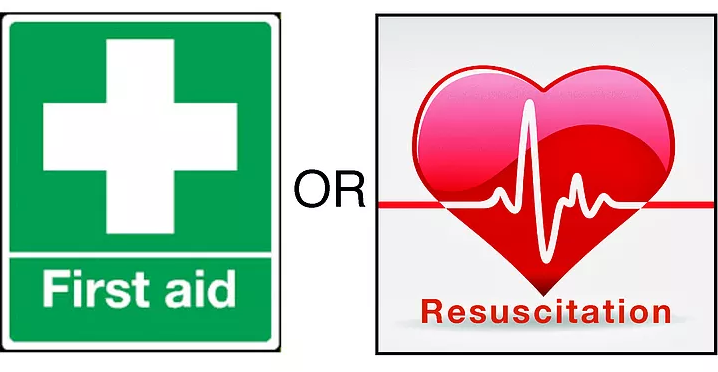 Resuscitation of CDI - Breathing New Life
Any clinical documentation integrity initiative must embrace the concept of proactivity versus reactivity, rejecting the reactive tendency of complacency and content.